About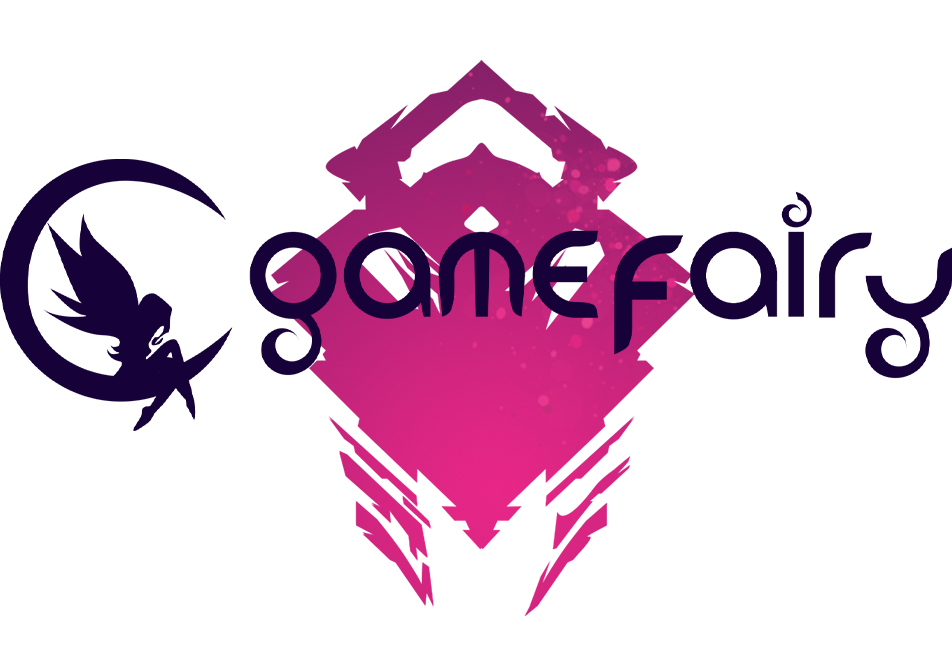 At Gamefairy, we strive to bring great games by independent teams to a physical existence as high quality limited editions, going the extra mile to differentiate the boxed editions from its pure digital form.
Gamefairy was founded by members of the development and publishing studio Headup. In the ten years prior to launching Gamefairy, we were involved in bringing many outstanding Collector's Editions of top games to market, such as Limbo, Terraria, Super Meat Boy, The Basement Collection, Gone Home, Monaco, The Binding of Isaac (and Afterbirth+) and many more.
So why found a new company for something we have been doing all this time? In our experience, cutting out the middlemen and being much closer to the players means we can create more meaningful editions for everyone. Involving retailers led to a lot of overstock that we needed to expect to be returned – something which neither felt good nor did it make the biggest commercial sense for the developers nor us and not for you collectors out there. Because we feel you. Because everyone here at Gamefairy is a collector too!
So, we now welcome you to check out our Gamefairy FAQs, where you can find transparent information on our setup, the quantities manufactured and how we role. All our games are limited. All our games are numbered, so your personal box will really be your personal single- item.
We believe that games are something you want to hold in your hands, something to be proud of and display on your shelf. The pride in your personal collection is only enhanced by the pride in knowing that every single Gamefairy purchase provides great support and inspiration to the teams who are creating the games.
So, join us on our journey, sign up for the Gamefairy newsletter, follow us on Twitter, or hang out with us on Discord.
Yours truly,
The Gamefairy